8. Drowned In Whiskey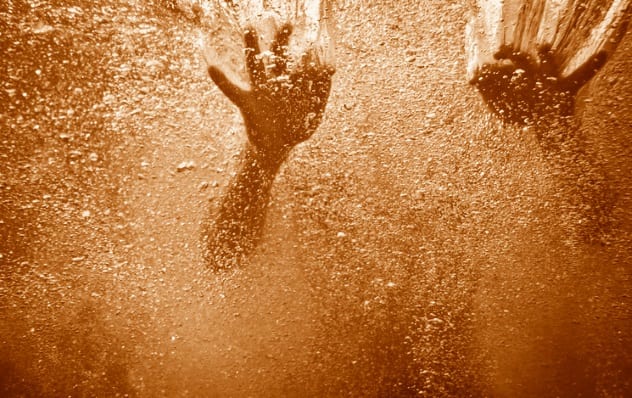 The decision to take one's life is not an easy one, and with the number of suicides seeing an increase from previous years, any steps that can be taken can help to save a life. In the case of Brian Ettles of Scotland, the 46-year-old father's suicide on the job in 2012 came as a shock to all around him.
Mr. Ettles, who had worked for the Glenfiddich Distillery for 22 years, had just celebrated his wife's birthday the night before and seemed normal while at work the next day. However, despite his normal appearance and activity, Mr. Ettles climbed 5 meters (16 ft) up to the top of a 50,000-liter (13,000 gal) tank in which whiskey was distilled and threw himself inside.[4] Alarms were raised shortly afterward, and paramedics were called in to aid Mr. Ettles. By the time the emergency crew were able to reach him, he was unresponsive and was pronounced dead on the scene.
After an investigation, no signs of suspicious circumstances or foul play were suspected in Mr. Ettles death. It was concluded that he had, unfortunately, taken his own life, though police did not find a suicide note. The coroner determined that his cause of death had been drowning in the vat.
7. Carroted Out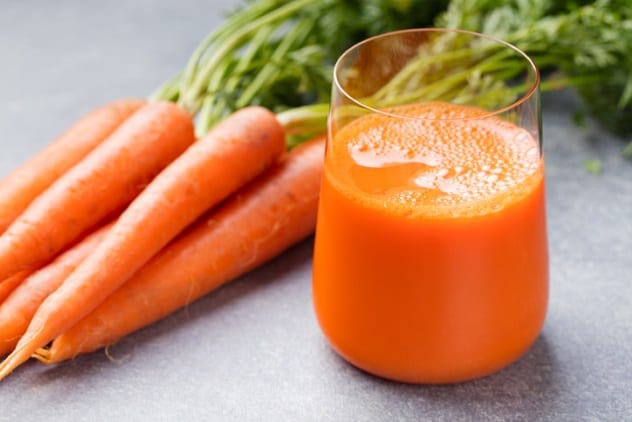 Maintaining a healthy lifestyle is important if one wants to keep in tip-top shape and feeling the best they can. Over time, many diet fads have come and gone, all of which claimed to be the best option for maintaining perfect health. Basil Brown, a health fanatic, was known for his interest in attempting to find this level of perfection. The 48-year-old had gone through various different avenues in trying to chase this ultimate health goal.
In 1974, during a stint in which he began to drink an estimated 3.8 liters (1 gal) of carrot juice daily, Mr. Brown was advised by his doctor that his new health regimen was going to have detrimental effects, such as irreversible damage to his liver. Despite the warning, Mr. Brown kept up his new diet over a period of ten days, drinking over 10,000 times the recommended daily intake of vitamin A.
True to his doctor's word, Mr. Brown experienced cirrhosis of the liver, which ultimately killed him. After being autopsied, it was ruled that his overingestion of vitamin A caused toxicity and prompted liver failure.[5] Mr. Brown also experienced a yellow-orange hue to his skin due to the large amounts of carotene in his system from the carrot juice.
6. Baked In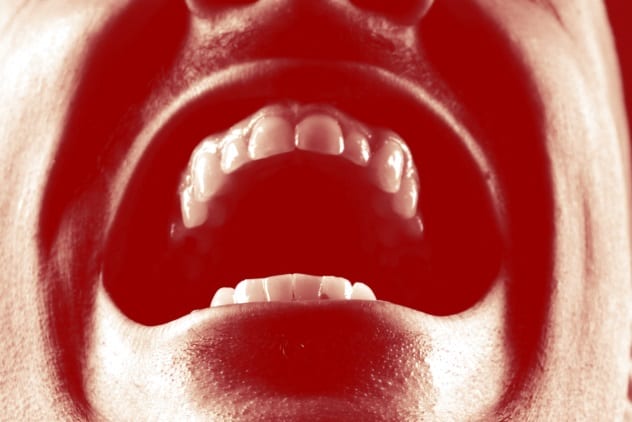 Performing maintenance work can come with risks, especially when dealing with large, heavy machinery. Being aware of these risks and taking precautions is essential. In 1998, David Mayes and Ian Erickson both believed that the necessary precautions had been taken when they were called in to perform maintenance on a bread-baking oven in the Harvestime Bakieries plant in Leicester. The oven, which was 23 meters (75 ft) long, had not been shut off long enough, however. Instead being deactivated for a full 12 hours before maintenance, the oven had only been shut off for two.
Mayes, 47, and Erickson, 43, entered the oven, only to call through their walkie-talkies moments later that it was too hot inside. Due to there not being an option to reverse the conveyor belt, the men were forced to go through. The temperature in the middle was estimated to still be 100 degrees Celsius (212 °F). It took 17 minutes for the conveyor belt to bring Mr. Erickson out, but Mr. Mayes became trapped in the oven.[6]
Due to the extent of his burns, Mr. Erikson died in front of his coworkers, and paramedics recovered Mr. Mayes's body after arriving on the scene. Due to the circumstances of their deaths, a lawsuit was filed, and it was revealed that the management at Harvestime had declined having repairmen come due to the cost and the length of time it would take to repair the oven. Instead, they asked members of their own staff to do so, choosing to have them go in while the oven was still warm so that they didn't have to wait long for it to reheat and could continue production.
Three executives and the owners of Harvestime all admitted to health and safety offenses and were fined £373,000.