4. Presentation of the face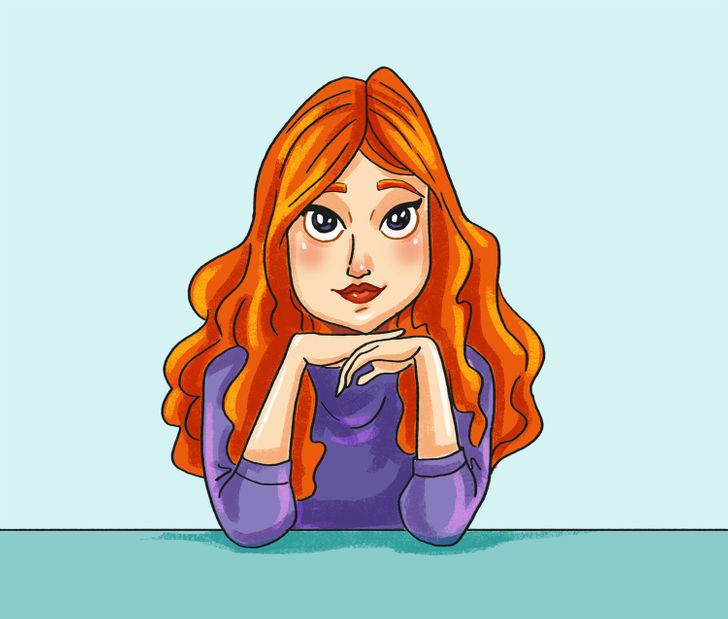 Generally, this gesture is used for attracting people of the opposite sex. When we put our chins on our hands, we present our faces as if we're trying to say, "This is me. You can enjoy as much as you want." Men should memorize this gesture to catch the moment and give a compliment at the right time.
5. Rubbing the chin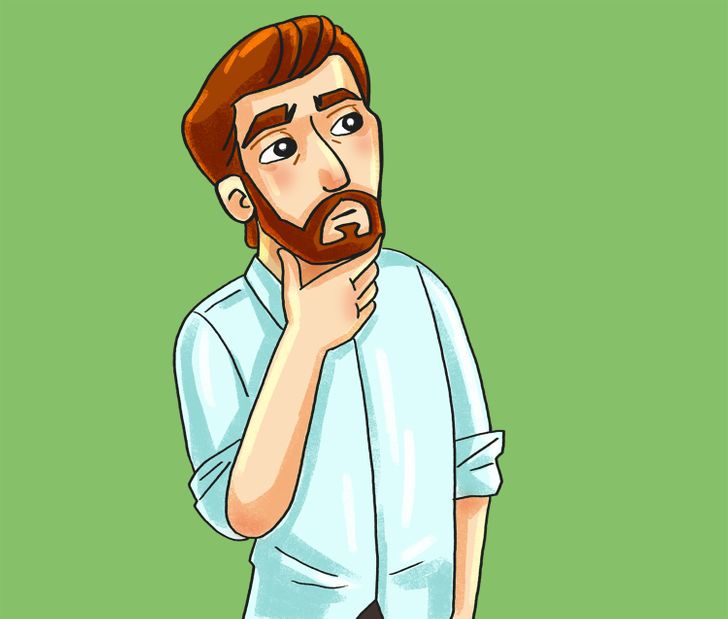 This is what people do when they are trying to make a decision. They might be looking down, up, to the side…or anywhere. They hardly even know what they are looking at because they are deep in thought.
6. Crossed arms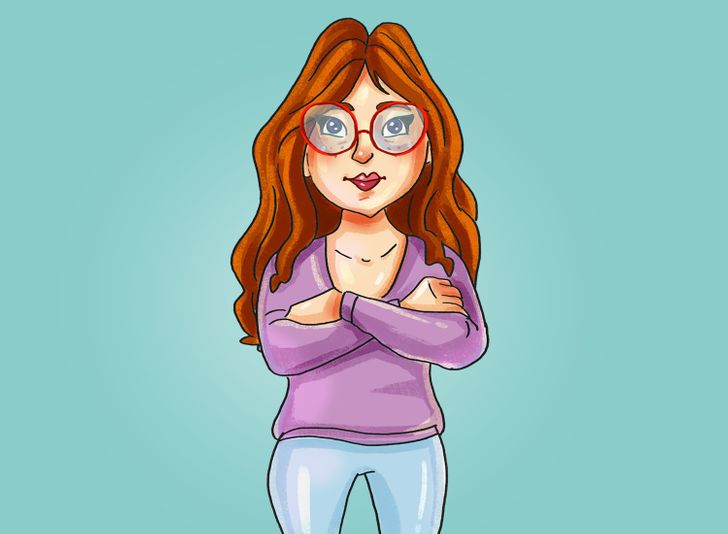 This is one of the most popular gestures. It is no wonder that many people feel very comfortable in this position — it helps them shut themselves off from other people. We often use this gesture when we are irritated by something. Crossed arms are a clear sign that a person is not feeling good about something.
7. Fixing the appearance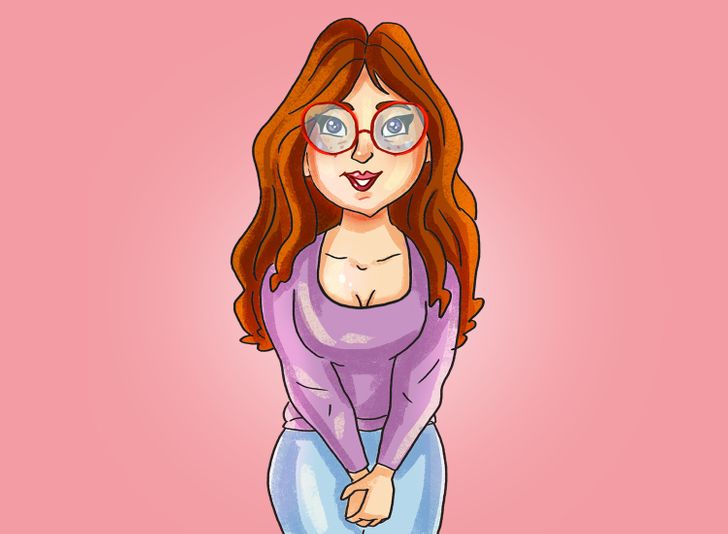 Do you agree that this position is more open? When a woman wants a man to like her, she tries to present herself in the best way possible. She straightens her back to highlight her breasts, and she can also cross her legs. Hands together and falling down are a signal of attention and huge interest in a person.