Relationships are definitely not as simple as they look in Hollywood movies. An amorous look, butterflies in the stomach, a pure heart – it's more about amorousness than love. Everyone wants to find a person whose feelings will last across time.
Today, our team describes situations that characterize not just an enamored guy but a man who is truly in love.
12. He keeps promises.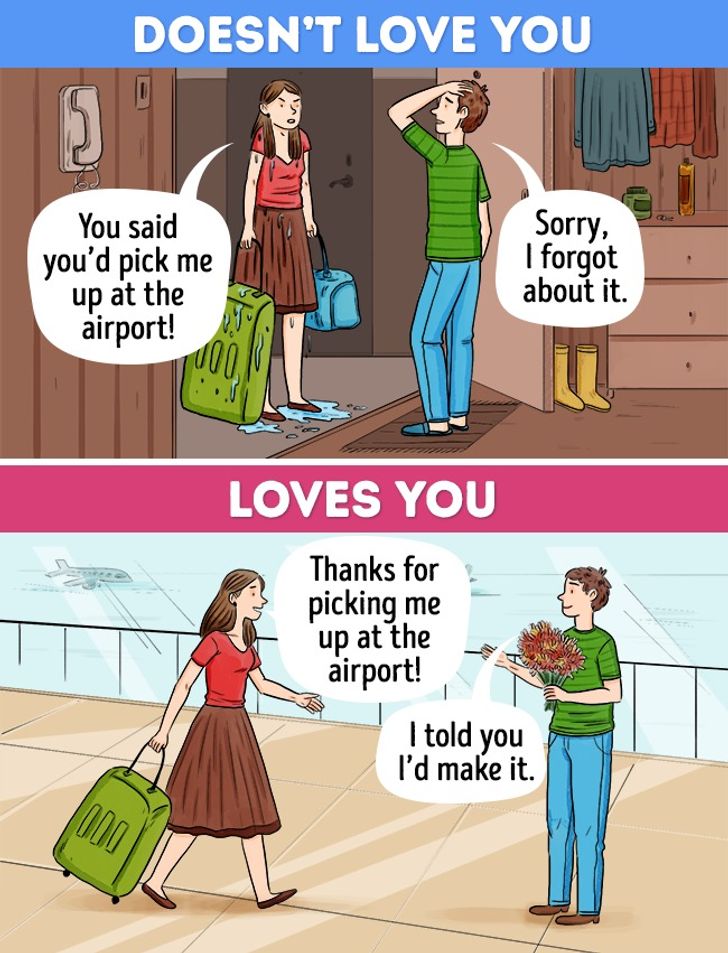 11. He respects your family and friends.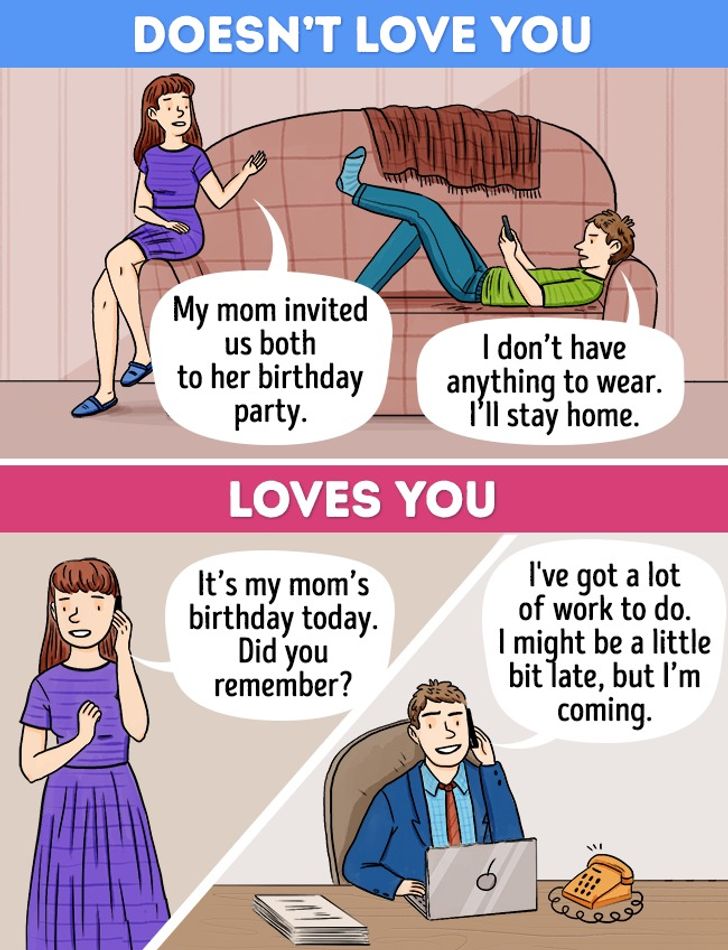 10. He doesn't get jealous but instead feels proud to share his life with such a beautiful woman.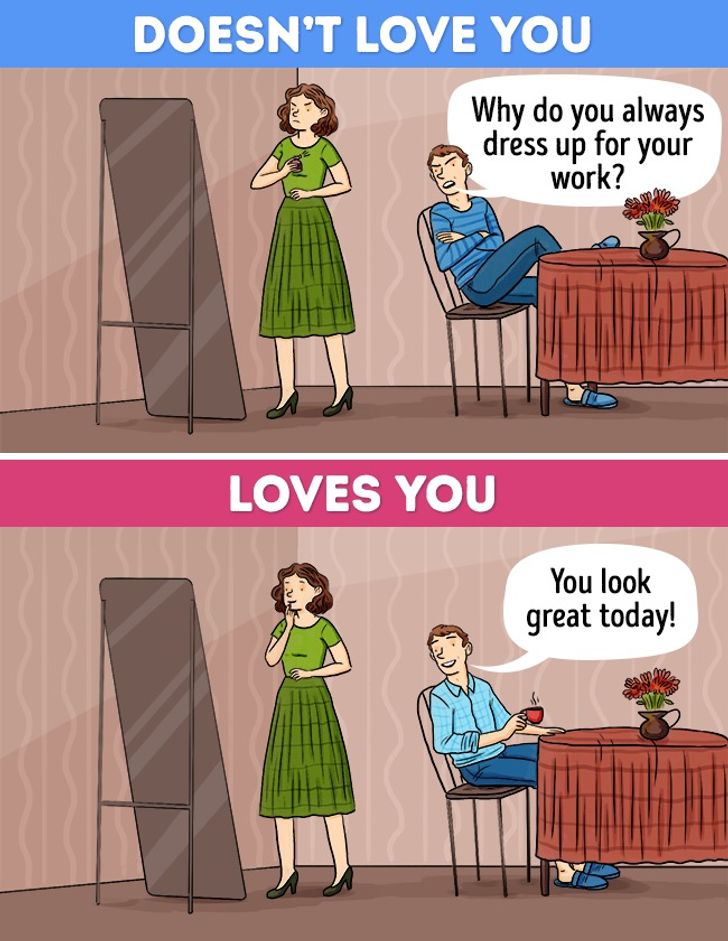 9. He prefers spending time with you rather than constantly hanging out with friends.