The term "rare cars" is about as loaded as a $4 million Lamborghini Veneno. Is it the low number of a particular model produced that makes a car rare? Or is it the price tag?
By any definition, it's always fun to read about incredibly rare — and ridiculously expensive — hunks of metal. Here are some of the rarest cars in the world and how much they're worth, according to car experts. Start your engine and click through to discover more about these rare cars.
2006-2009 SSC Ultimate Aero
Estimated value or price: $225,000-$655,000
The Ultimate Aero was designed to break the 250 mph barrier and be named the fastest car in the world. Shelby Supercars (SSC) only made about 25 Ultimate Aeros, and its top speed is believed to be 273 mph. Powered by a modified Corvette engine that's force-fed by a supercharger, the Ultimate Aero generates more than 1,000 horsepower.
2015 Ferrari 488 GTB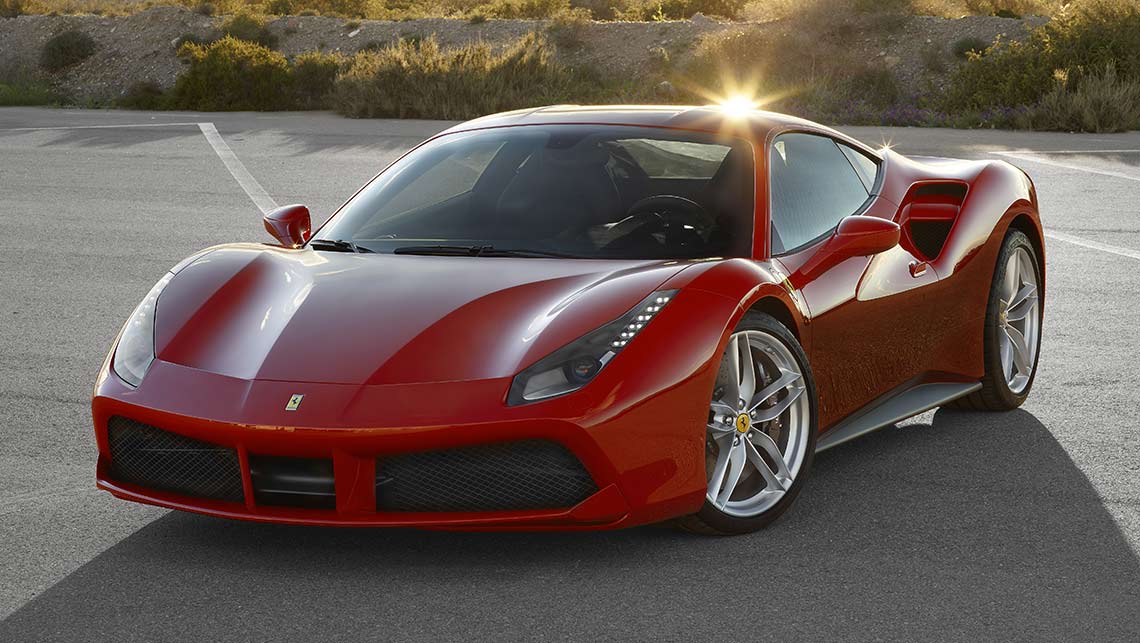 Estimated value or price: $230,000
The successor to the 458 Italia, the Ferrari 488 GTB is Ferrari's second attempt at turbocharging — the first was the California T. It's powered by a 3902 cc twin-turbo V-8 engine that cranks out 661 bhp at 8,000 rpm, which can be achieved in seventh gear. It sports a LaFerrari-style front bumper and even though the engine is pared down, the 488 improves on every critical aspect of the beloved 458.
1996 Vector M12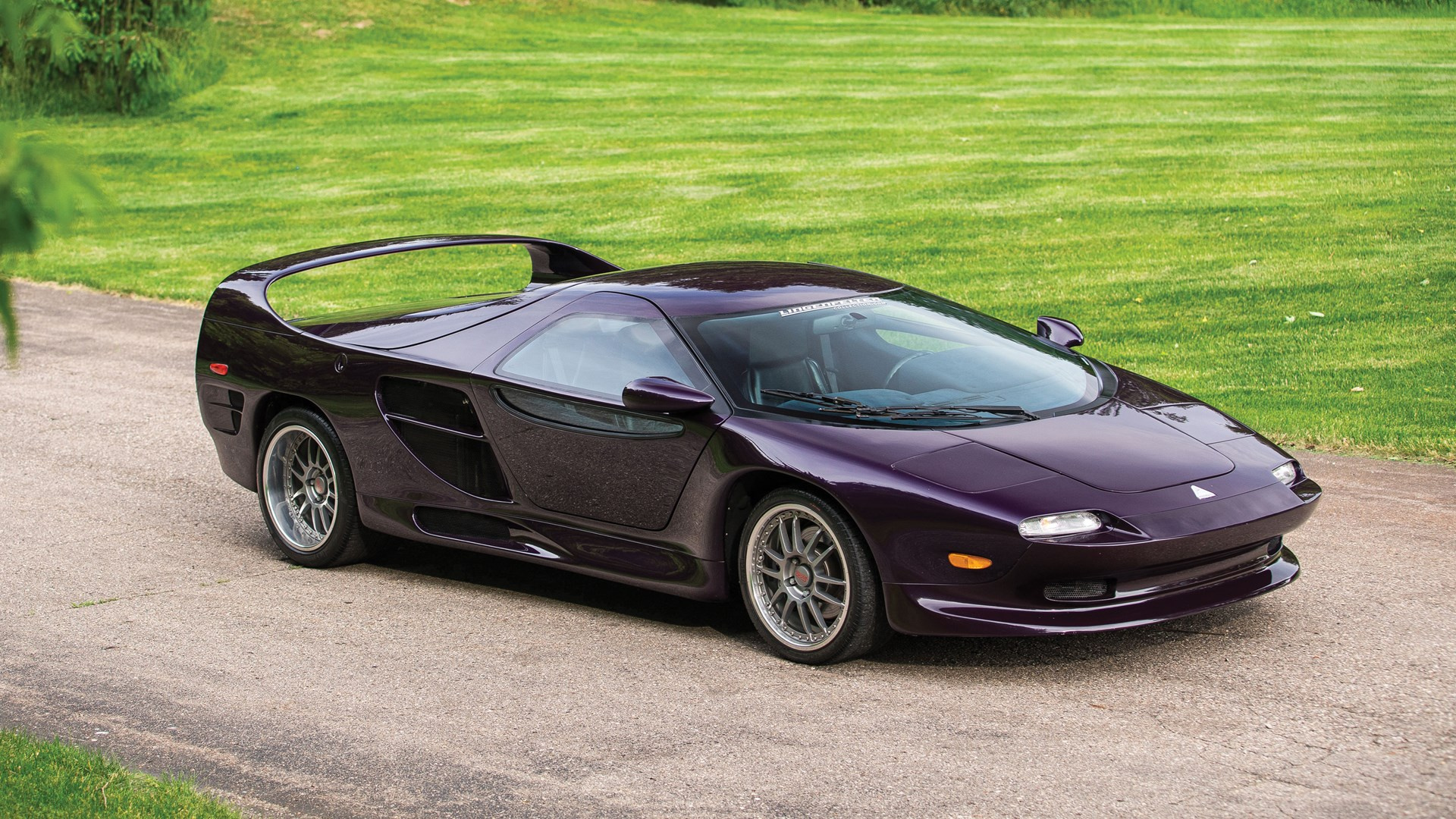 Estimated value or price: $250,000-$300,000
Only 14 Vector M12 supercars were ever built. When the prototype was unveiled at the 1996 Auto Show, it looked like a classic WX-3, but it was based on the modified chassis of a Lamborghini Diablo. The 3,600-pound beast's 500 horses can rocket you from zero to 60 mph in less than five seconds.
2014 Lamborghini Huracan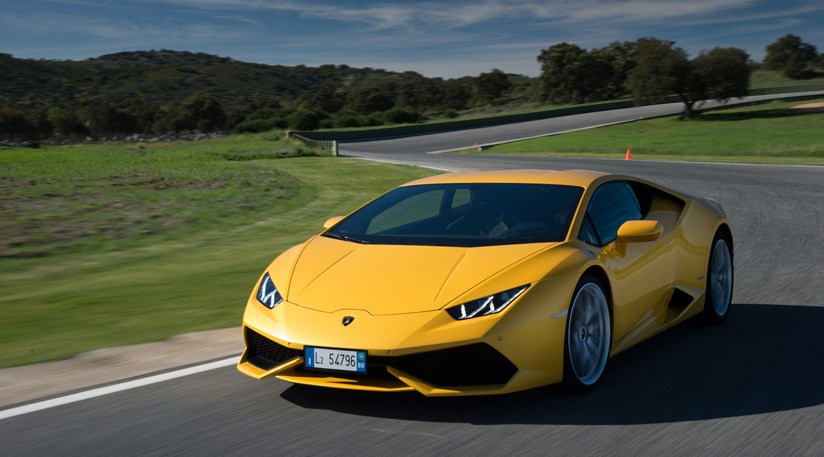 Estimated value or price: $260,990
The 2014 Lamborghini Huracan was the long-awaited replacement for the vaunted Lamborghini Gallardo, and it made its debut just ahead of the 2014 Geneva Auto Show. With a top speed of 201 mph, the Huracan roars with 610 horsepower generated by a 5.2-liter V-10 engine. The supercar launches from zero to 60 mph in just 3.2 seconds.